De-lightful Christmas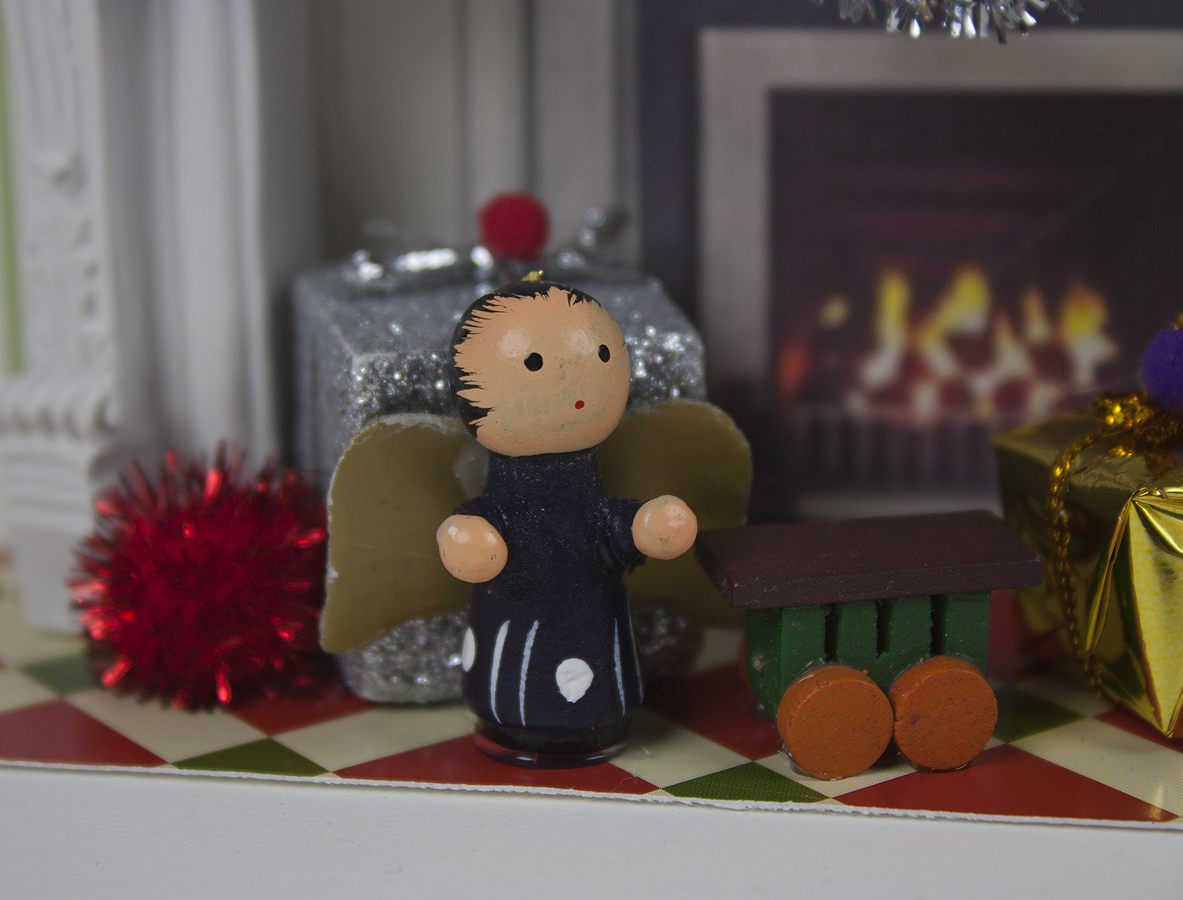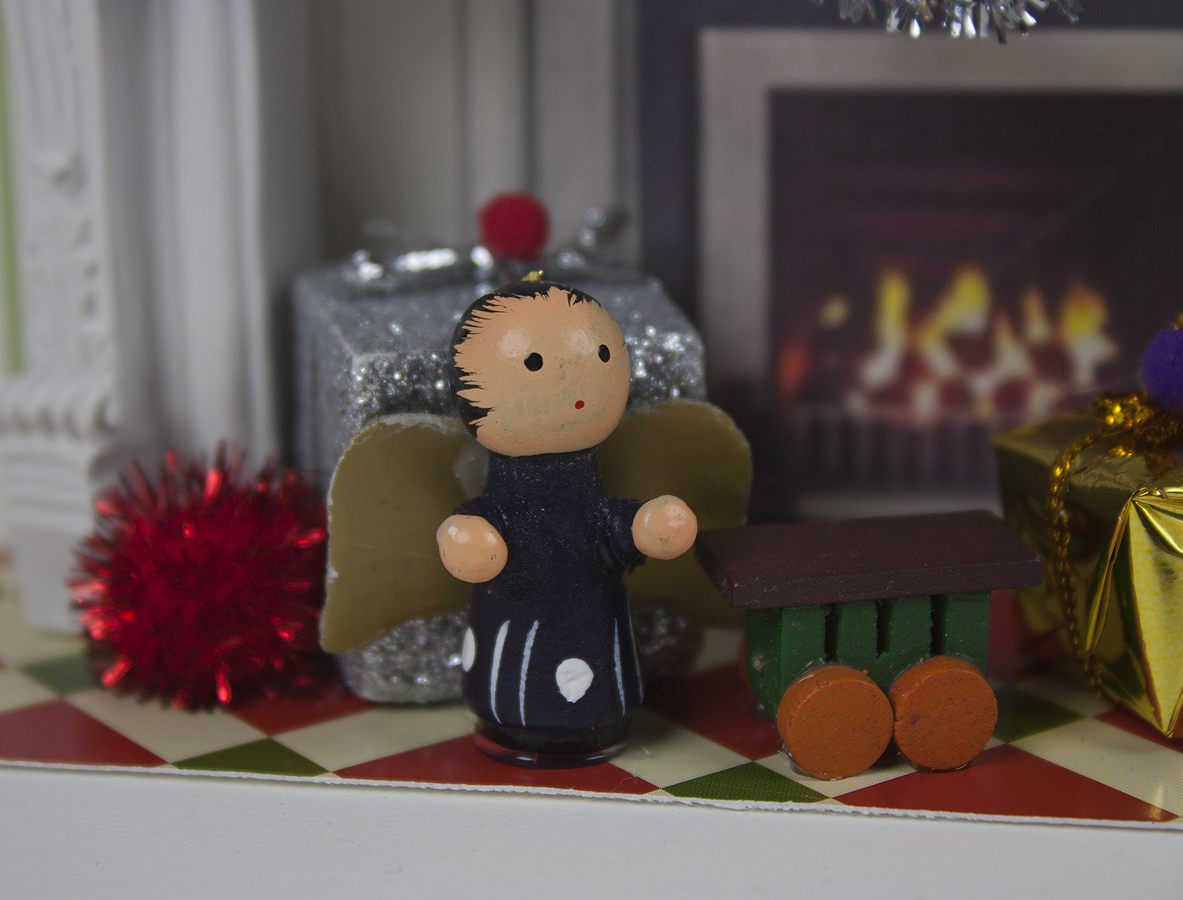 De-lightful Christmas
This delightful miniature scene is the perfect combination of card and gift. Unique and lovingly hand made in London it comes personalized free of charge, and is ideal for any occasion worth celebrating.
Although this 'Little World' seems most delicate and fragile, rest assured it comes well packaged in a white presentation box with matching ribbon gift wrap.
As each card is individually hand made, please be aware that colours and compositions will vary from the product images.
dimensions: LARGE CARD H19 x W15.5 x D3.5cm